Incubator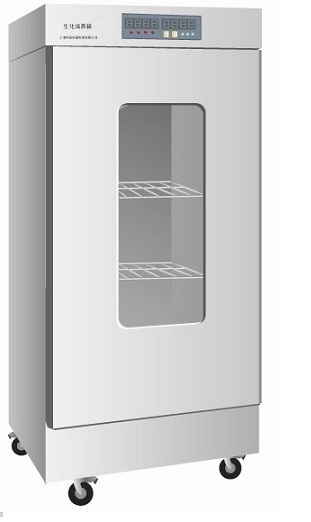 Incubator
Product Code : 078
Brand Name : Hanntech-Korea
Incubator
We are a noteworthy organization in the domain, which provide high effective range of Incubators. These incubators are used to grow and maintain microbiological cultures or cell cultures. Further, these incubators maintain optimal temperature, humidity and other conditions. Suitable for experimental works in cell biology, microbiology and molecular biology, these incubators are also used to preserve various chemicals like medicinal formulations. Our Incubators are known for its unmatched performance, low maintenance and easy installation.
Features:
Use as BOD incubator, cultivation and storage of bacteria, moulds and microorganisms

Specular stainless steel chamber, semi-circular arcs at corners for cleaning easily

Space between the shelves in the chamber is adjustable

Microprocessor temperature controller ensures precise and reliable control

Independent temperature control alarm system shuts off heater in case of over temperature limit

Optional printer to record the temperature log

Optional intelligent programmable LCD temperature controller
Specifications:
Model: IN-150X, IN-250DX, IN-150DX

Dimension (IN) (W x D x H) mm: 500x370x800, 550x445x1100, 500x370x800

Dimension (OUT): 660x620x1465, 650x695x1752, 660x620x1465

Capacity (liter): 160, 270, 160

Power: 500W, 680W, 650W

Temperature Range 4 ~ 60 0C -8 ~ +60 0C
Temperature Control: 0.1 0C
Temperature Stability: ±0.5 0C

Timer Range: 1 ~ 9999 min.

Power (Rs.) 1,63,200,

1,87,200,

2,90,000
ANALYTICAL INSTRUMENTS SALES AND SERVICE P. LTD.
P-123, C.I.T. Road, Scheme IV- M, Beleghata,Kolkata - 700010, West Bengal, India
Key Personnel

Accepts only Domestic inquiries
Send Inquiry