Hydrogen Air Gas Generator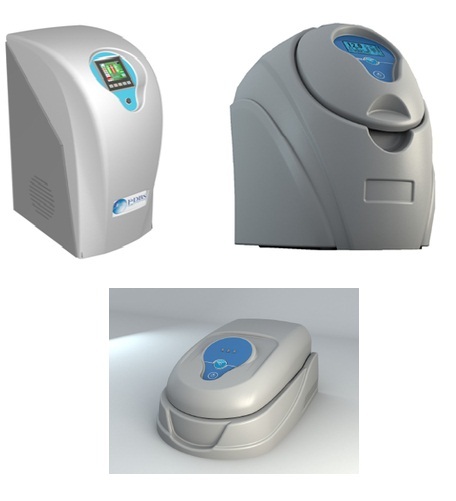 Hydrogen Air Gas Generator
Product Code : 5677
Brand Name : FDGS
Hydrogen, Nitrogen & Zero Air Gas Generator
Leveraging on our vast industry experience, we have emerged as the noteworthy importer, trader and supplier of Hydrogen, Nitrogen & Zero Air Gas Generators. Our generators are used to produce gases specifically needed for Chromatography and spectroscopy applications. We offer gas generator for almost every type of laboratory applications - be it GC, GC-MS, LC-MS or CD Polarimeter. Based on PSA (Pressure Swing Adsorption) technology or Membrane Separation technology, these Hydrogen, Nitrogen & Zero Air Gas Generators are available in small flow rate like 1 liter/min to several liters/min.
Features:
High temperature platinum catalyst to remove hydrocarbon and Carbon mono-oxide

Zero Air for Gas Chromatograph

Clean Dry Air for laboratory applications

Hydrocarbon free TOC Air generator

Up to 80 liter/min clean air

Optional special scrubber to remove SOx, NOx, O3 etc
F-GDS, France is famous for their hydrogen gas generators. Based on their latest polymer electrolyte membrane (PEM) technology, this gas generators employ patented gas/water separator which is electronically controlled. Gas generators are available in different models to get hydrogen purity from 99. 995% to 99. 99999% purity. Auto regeneration cartridge makes it possible to get the utmost purity.

ANALYTICAL INSTRUMENTS SALES AND SERVICE P. LTD.
P-123, C.I.T. Road, Scheme IV- M, Beleghata,Kolkata - 700010, West Bengal, India
Key Personnel

Accepts only Domestic inquiries
Send Inquiry